Original Art, Unique Gifts,Art Classes... The little Design Shop
The Quay, Waterford.
Welcome to my website showcasing several collections of fine art handprinted etchings and drypoints.I am a Fine art Printmaker . My Studio is based in The little Design Shop, 114a The Quay, Waterford,Ireland, opposite Waterford's beautiful plaza, for maps, opening hours please click on the contact us page .
I chose printmaking as an art form because I was intrigued by the possibilities of the different processes, and because my style of drawing suited the medium. Through my printwork I try to capture the essence of Irelands landscape and Irish wildfowers in copper and ink.Original handprinted etchings and drypoints of images of Ireland can be found on the Heritage collection page. I am constantly adding to my collections, if there is an image you would like to commision,please drop me a line on the contact us page
Metal and Ink
unique collaboration , unique gift .Check out Metal and Ink Page to see some of our range.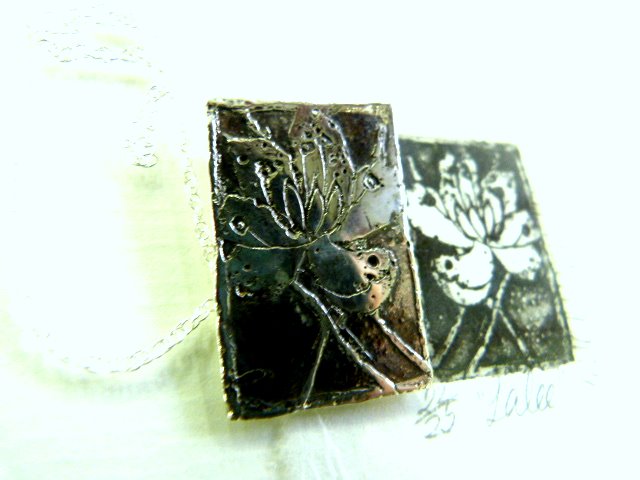 Heritage Collection
I am constantly adding to my Heritage Collection
depicting areas of interest from around Ireland
Phone: 086 8210434

Email: fineartprintmaker@gmail.com